Apps to impress your Audience
Bring your content to life across 15 platforms with our multi template branded apps.
Give your customers a seamless UI/UX experience across 15 platforms. Adding professional features such as Recording, CatchupTV, PauseTV and DVR and combine this with attractive content such as Channels, Radio, Movies, Series and even Education will keep your customers satisfied forever.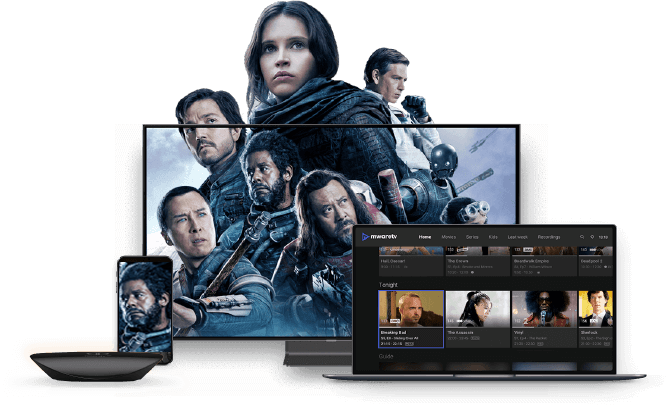 Highly Flexible & Fully Featured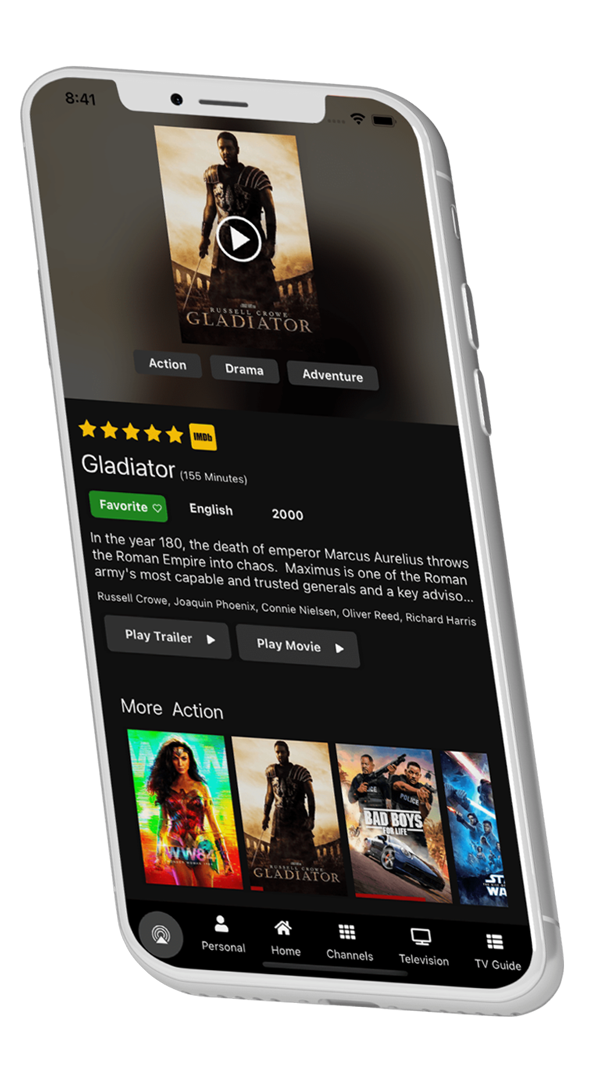 Impressing your audience is your goal and our mission. Thanks to many practical and unlimited templates from ISG, you can bring your content to life in the most compelling layout across 15 important platforms. This will give your customers a unique and beneficial user experience. 
Adding professional features that facilitate their lives will indeed distinguish your brand. You can also combine the multi-template branded app with attractive features such as channels, radio, movies, series, and even education to promote content. This will ensure you have all the tools necessary to reach and impress your audience.
There are a variety of apps available that can help you impress your audience. Check out what ISG unfolds for you!