The Ultimate FAST Channel Creator Platform
Start making more money with less effort
Includes everything.
Out-of-the-box.
Fully managed.
Zero coding!
Welcome to the future of streaming television,
brought to you by ISG.
Built by creators for creators.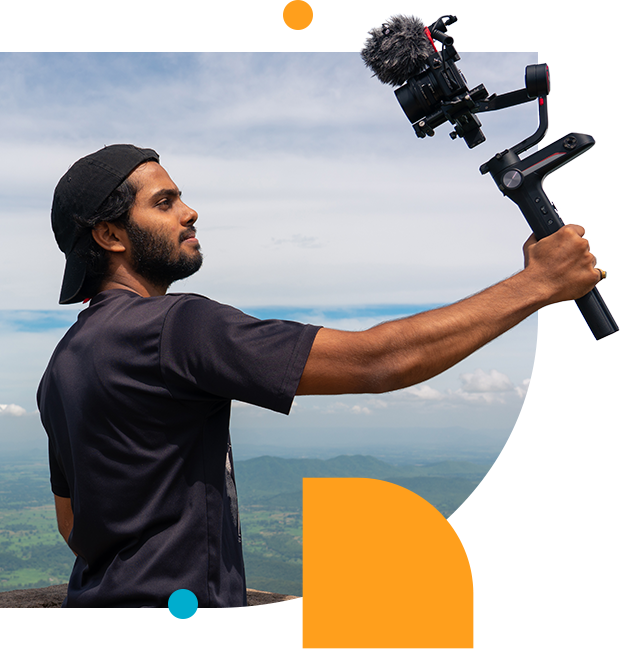 Tell your story.
Create your TV channel.
Transform your passion into a thriving and profitable digital empire by working with ISG to start up your FAST channel now.
We'll get your channel launched and ads inserted so you can start earning money and distributing your content worldwide.
Active users in our networks


Why choose ISG for FAST channel creation?
Intuitive drag 'n drop user-friendly platform. Create your own TV channel in just a few simple steps– no coding or technical expertise is required!
We are platform agnostic: Your channel will reach YouTube, Roku, or any FAST channel platform effortlessly and seamlessly.
Make $ Doing
What You Love
Unlike other hosting channels ISG can increase your ad revenue up to 3X more while eliminating censors placed on content with other platforms.
ISG's advanced algorithms work behind the scenes to help you reach the right audience, ensuring maximum exposure for your content.
Track your success with real-time data and analytics using ISG's dashboard – offering all the tools you need to optimize your content and boost revenue.
Connect, collaborate, and learn from fellow creators on our site, and stay ahead of the curve with exclusive access to industry trends, tips, and resources.
Our support team is available around the clock to assist you with any questions or concerns. We're here to help!
Share your content to nearly anywhere in the world with less censorship than other platforms.
Start your journey today – answer a few questions, and we'll provide a free estimate:
Create, monetize & grow with your own
ad-supported streaming television channels.
ISG's FAST Channel Creation is designed for content creators who want to establish or expand their own ad-supported streaming television channels. We offer a comprehensive platform that helps creators build, monetize, and grow their channels with ease.
ISG provides a user-friendly platform that enables creators to set up their own streaming TV channels without any technical expertise. 
As a content creator, you have full control over the content, branding, and scheduling of your channels. Our platform allows you as the creator to upload and organize your video content, design the look and feel of your channel, and curate playlists for your audience.
One of our FAST channel's key features is its built-in ad management system. Our platform seamlessly integrates targeted and relevant advertising.
ISG takes care of all the ad-related aspects, including ad placement, targeting, and reporting, allowing you as the content creator to focus on producing high-quality content and engaging your audience. Watch your video views and CPM grow.
ISG helps content creators grow their channels by providing tools and resources for audience development. 
ISG's advanced algorithms promote the channels to relevant viewers, ensuring maximum exposure for the content. Additionally, creators have access to in-depth insights and analytics. This allows you to track your channel's success, learn about your audience's viewing habits, and make data-driven decisions to optimize your content– all enabling you to boost revenue.
By offering an all-in-one solution for creating, monetizing, and growing ad-supported streaming television channels, ISG's FAST Channel Service empowers content creators like you to thrive in the competitive world of digital entertainment.
With our intuitive platform, community support, and a wide range of tools, partnering with ISG for FAST channel creation is the easy choice.
Grow your community,
grow your reach
and reap the benefits of targeted advertising
Start sharing content on your very own ad-supported streaming television channel and build your TV empire!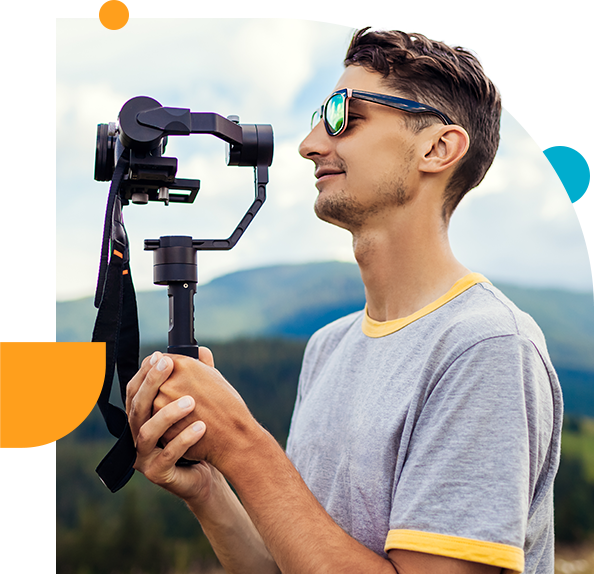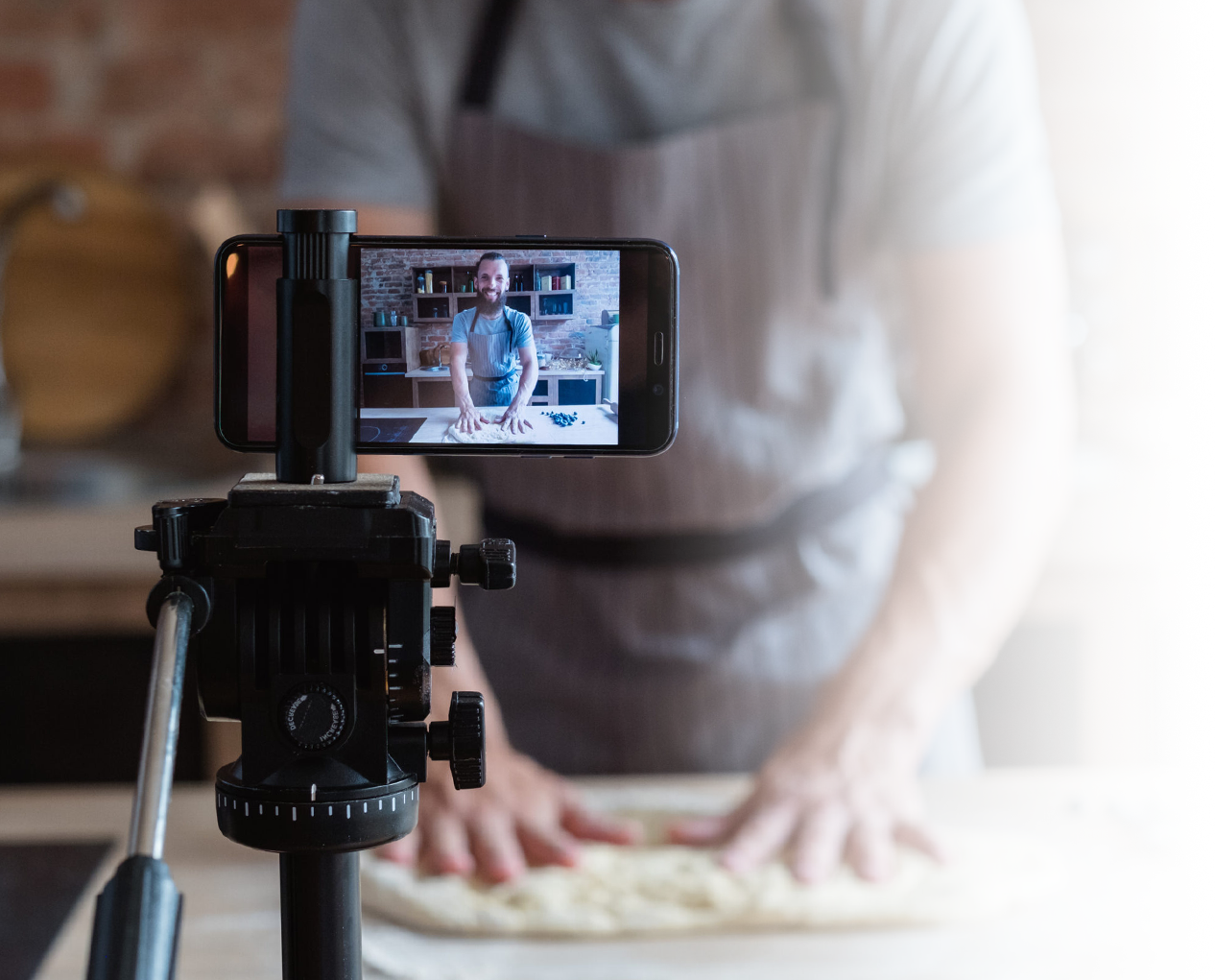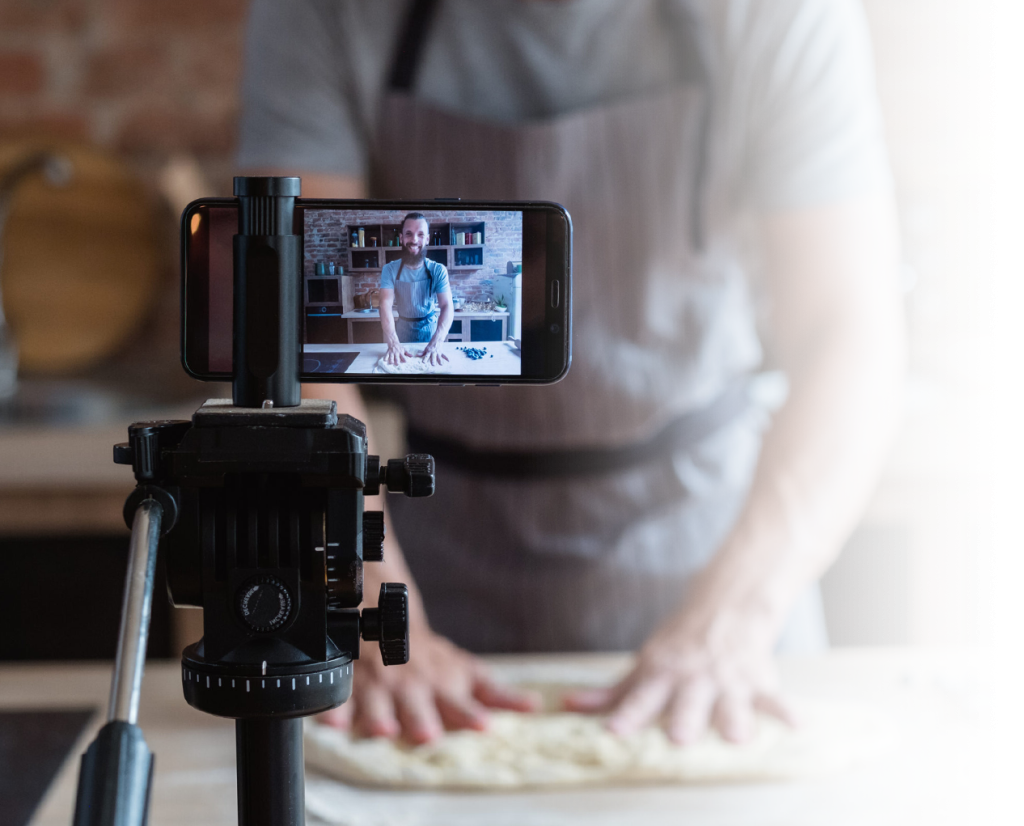 Answer a few questions, and we'll provide a free estimate and be in touch.