How Our IPTV System Works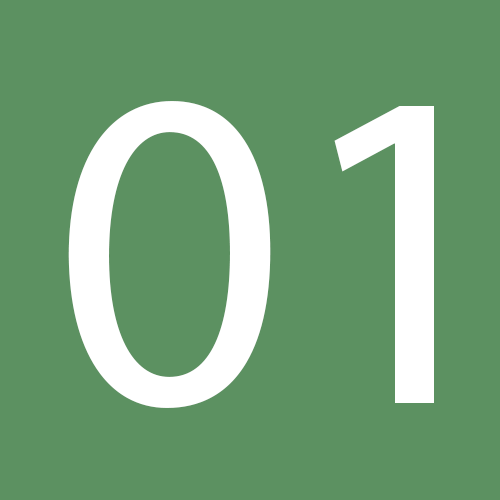 Create An Account
First things first, join us. Whether you want to sign up for an in-depth look or you want to collaborate, you're more than welcome to join our platform.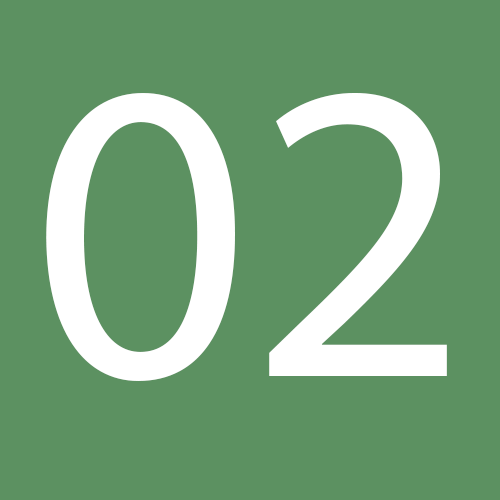 Choose Package
Once you find what you're looking for, you can effortlessly select the package you want and follow the steps. We will reach out to ease your experience with us.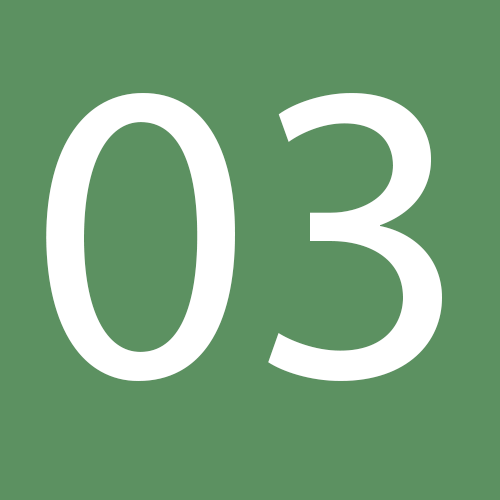 Agreement
Being human after the screen is challenging, but transparency is one of our core values in providing valuable packages to our clients. Let's sign our next agreement!
Ready To Build Your TV Service?
We are a group of TV experts and engineers who have been creating interactive entertainment solutions for over a decade. We know the ins and outs of the business and look forward to working with you