Content Licensing for your TV service
The best content for your IPTV & OTT service
Attractive content results in happy subscribers who will stay forever. This makes content an important element of your strategy for success. IPTV Solution Group's team will guide you every step of the way through.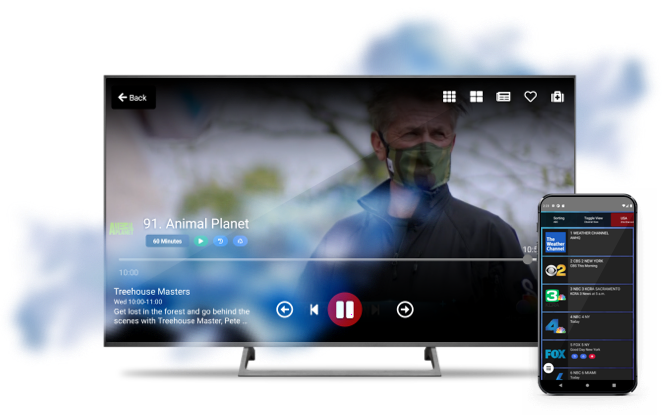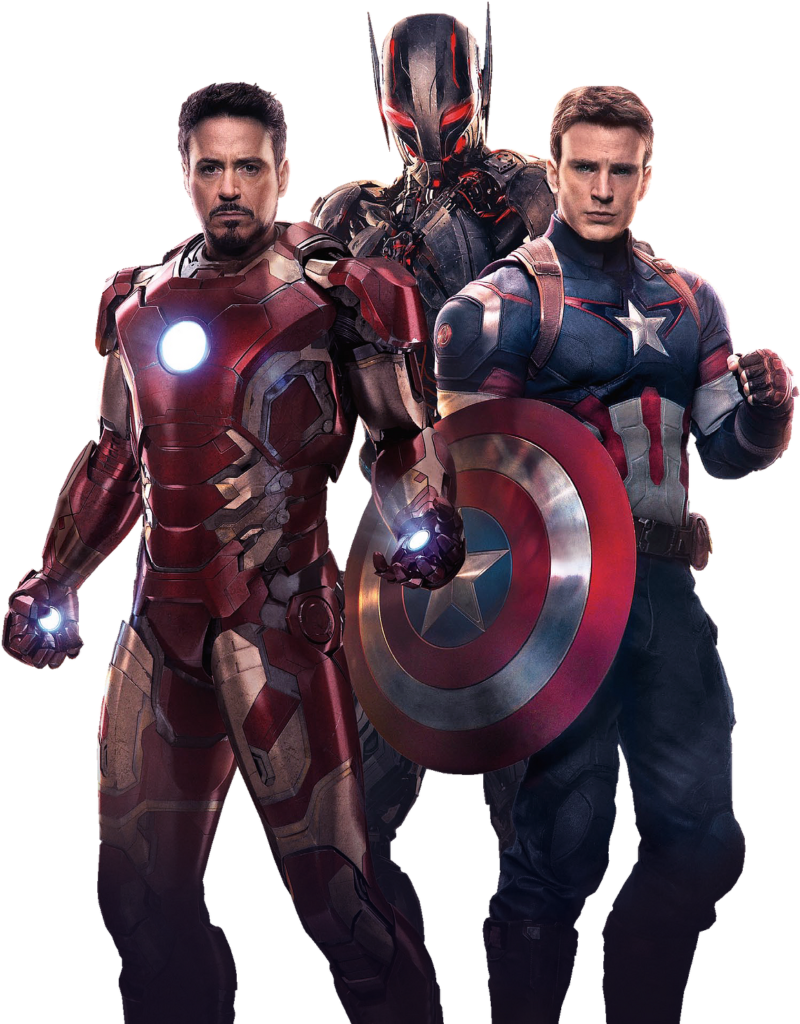 IPTV Solutions Group provides content licensing for your TV service. What do you need it for?
To professionally attract clients worldwide!
Moreover, we have a wide range of content that is accessible from all over the world. This allows you to offer your viewers the best possible experience. Our team will help you with every step to ensure you get the most out of your content.
We have a wide range of content designed to appeal to all audiences of various age groups and cultural differences. You can keep your viewers happy and engaged with no cultural borders.
Find out now about our content licensing services!
Licensing content for your TV service can be a tricky business. There are many factors to consider, such as content regions. But with a little research, you can conclude that ISG is the one-fits-all answer and to go address to start.