LiveTV & VoD content delivery & storage
Powerful content delivery solutions for your IPTV & OTT services.
Delivering a great streaming experience to your viewers requires more than just having the right content. You also need a content delivery solution that can handle the challenges of live streaming, including scalability and global reach. That's where we come in. 
Our comprehensive suite of content delivery solutions includes everything you need to stream live TV and VoD content to your viewers, no matter where they are in the world. And because we know that every customer is unique, we offer customizable solutions that can be tailored to your specific needs.
Our experienced team is always one click away to support any possible issue. Contact us and start delivering a great streaming experience to your viewers.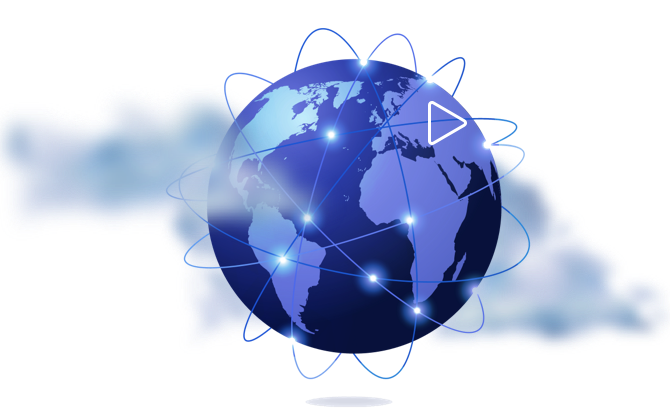 Solutions for every situation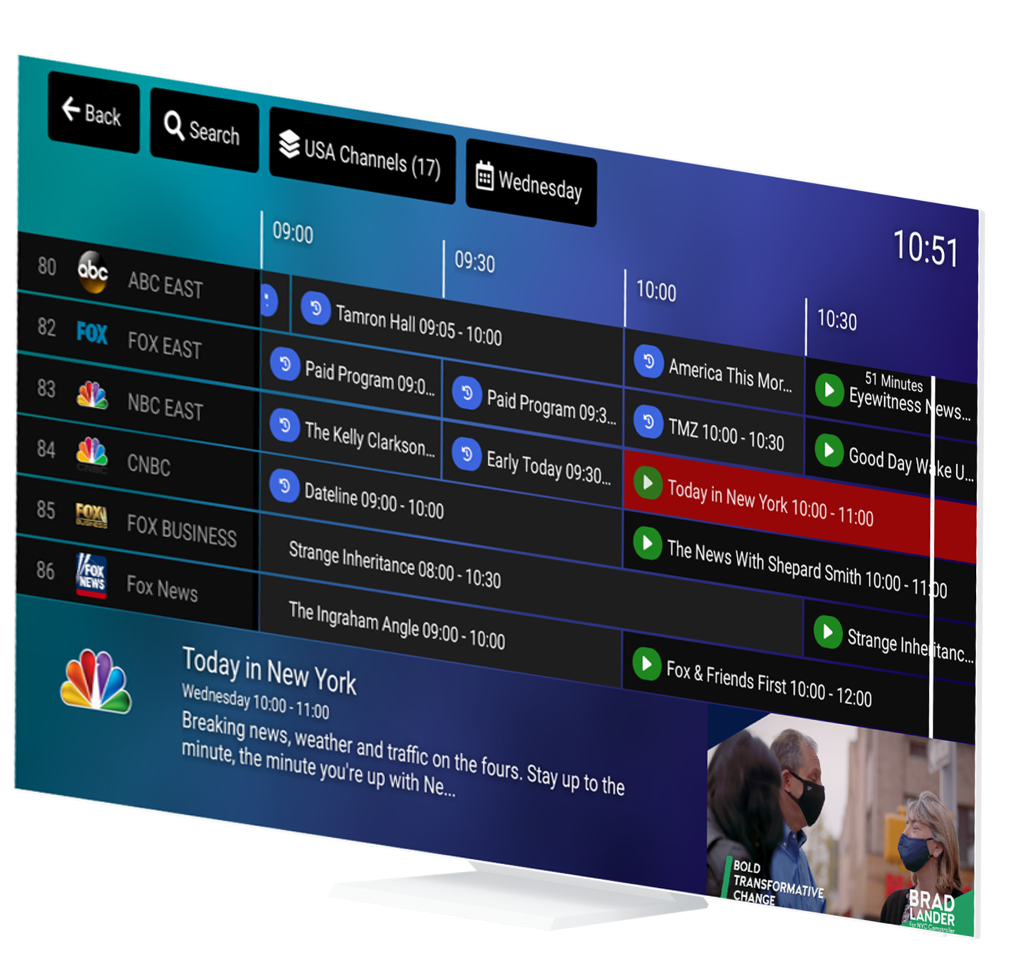 Today, we want access to our favorite shows and movies whenever and wherever we are. That's where LiveTV and VoD come in. 
LiveTV allows users to stream live television content, while VoD provides on-demand access to a library of movies and shows. But this content must be highly secure, support multiple formats, and withstand significant amounts of traffic. That's where we come in! 
Our platform is designed to handle all of your LiveTV and VoD needs, from conceptualization to delivery on screen. We support multiple levels of content protection and authentication, so you can rest assured that your content is safe. 
At ISG Group, we offer powerful content delivery solutions designed to meet today's IPTV and OTT services. Our high-performance servers can stream live, on-demand content at scale, and our award-winning security platform helps protect your content from unauthorized access. Contact us today to learn more about our industry-leading content delivery solutions.