We are pioneers in the IPTV/OTT industry. With decades of experience, in an ever-evolving streaming industry, ISG has always maintained its leadership in IPTV/OTT panel software. We continue to invest heavily in R&D to evolve our products, giving our customers a competitive edge. Our goal is to constantly innovate, delivering best-in-class software, with the highest quality user experience, and excellence in service and support. Our customers are our partners, and we work closely with you to create the best IPTV solution.
Design Your Customer Experience
Designing a great customer experience is essential for any business, but it's especially important in the fast-paced world of streaming video. ISG offers a customizable and scalable IPTV/OTT platform designed to meet your business's specific needs. 
Our platform is easy to use and manage, with a simple and intuitive interface that makes it uncomplicated for your clients to find the content they're looking for. 
We offer a wide range of features and integrations that can be tailored to your specific business requirements, and our team of experts is always on hand to provide support and advice. 
ISG is the perfect partner for businesses of all sizes looking to enter the IPTV/OTT market or who want to improve their existing services. 
Contact us today to find out more about our products and services.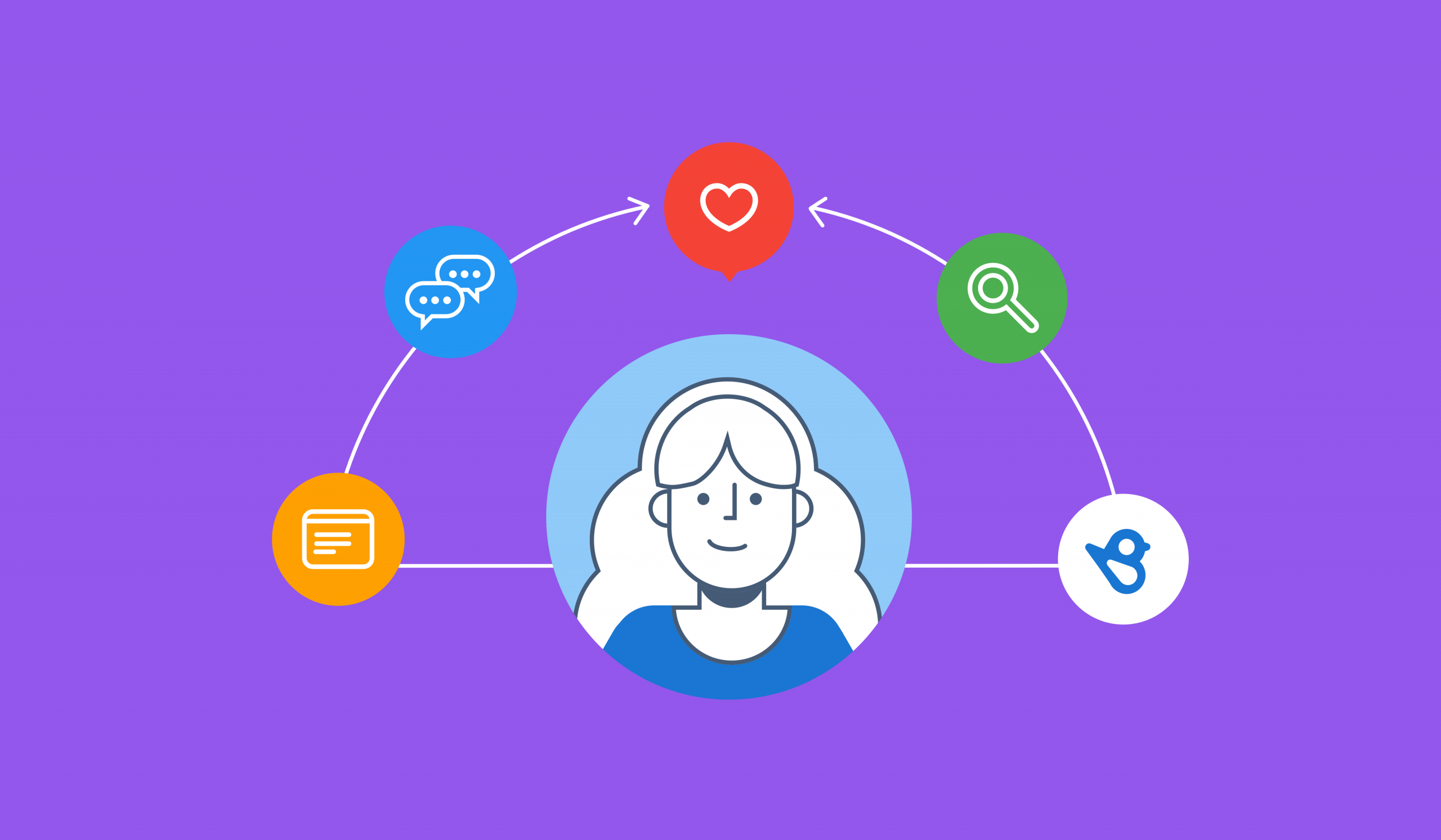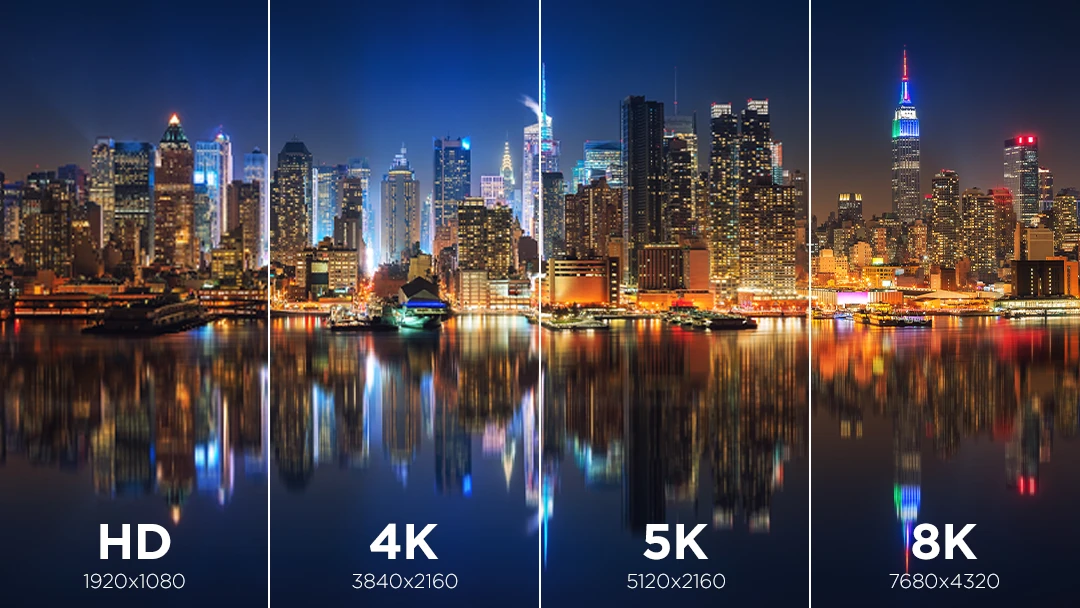 Reach Audiences On Every Platform.
Reaching new audiences is fundamental for businesses in any industry. But with so many platforms and devices, it can be challenging to know where to start.
ISG has the experience and expertise to help you reach your target audience on every platform. Check out our proven record of successful projects in the IPTV/OTT industry. 
With our best-in-class software and commitment to quality, we can help you create a solution that will reach your audiences on every platform.
Ready To Build Your TV Service?
We are a group of TV experts and engineers who have been creating interactive entertainment solutions for over a decade. We know the ins and outs of the business and look forward to working with you