Take your campus content to new audiences with your own FAST channel
Expand your reach – create new revenue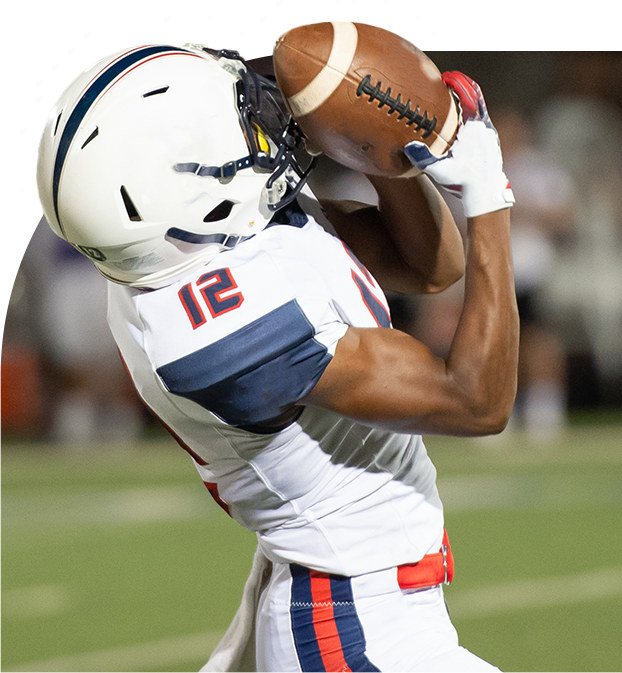 Includes everything. Out-of-the-box. Fully managed. Zero coding!
Welcome to the future of Campus Streaming Television,
brought to you by ISG.
All your existing content to a limitless audience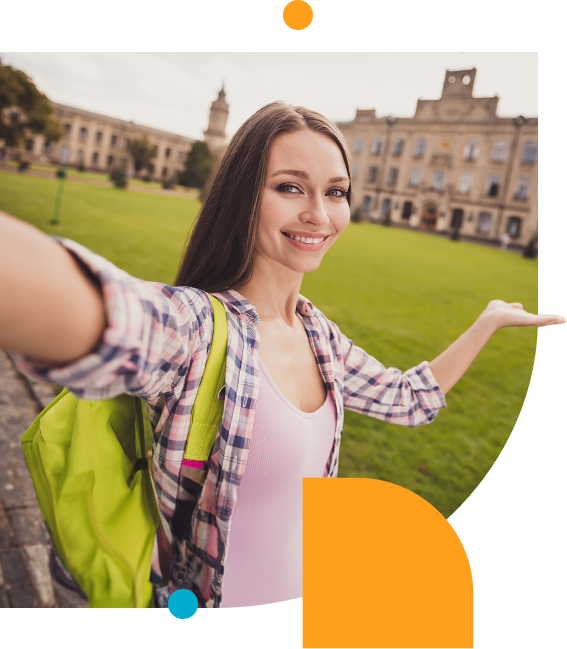 Unifying University Excellence:
Elevating Admissions, Empowering Alumni, Enriching Education & Energizing Athletics
Join us in revolutionizing how your school interacts with your future and former graduates!
Active users in our networks


Why launch FAST for your college or university?
Instant Resource Sharing: Educators and students can exchange learning materials, research findings, course updates, and even insights from athletic achievements in real time. FAST channels become a repository of collective knowledge.
Encourage dynamic discussions, peer collaboration, and Q&A sessions that also encompass athletics-related topics. FAST channels become a versatile extension of the learning environment.
Global Learning
Connections
Facilitate cross-cultural exchange and collaboration among students and faculty across different universities worldwide, including those with a passion for athletics. FAST channels foster enriching global educational connections.
Keep students informed about academic deadlines, campus events, and athletic activities instantly. FAST channels ensure that important information reaches the right audience without delay.
Real-Time Game Updates: Share live scores, game highlights, and athlete interviews during sporting events. FAST channels engage fans and alumni in the excitement of university athletics like never before.
Create interactive discussions, polls, and contests related to athletic events. FAST channels become a platform for rallying school spirit and fostering a vibrant fan community.
Showcase the dedication, stories, and successes of student-athletes. FAST channels become a stage for celebrating athletic achievements and inspiring the entire university community.
Admissions, Alumni, Education, and Athletics through FAST channels
Start your journey today – answer a few questions, and we'll provide a free estimate:
Take your existing content to new levels through
the power and flexibility of FAST channels
FAST channels provide the thread that weaves together the fabric of your university community. From prospective students exploring admissions to alumni fostering lifelong connections and educators enriching the learning experience – these channels streamline communication, enhance engagement, and create a sense of belonging across all aspects of university life.
ISG provides a user-friendly platform that enables creators to set up their own streaming TV channels without any technical expertise. 
As a content creator, you have full control over the content, branding, and scheduling of your channels. Our platform allows you as the creator to upload and organize your video content, design the look and feel of your channel, and curate playlists for your audience.
One of our FAST channel's key features is its built-in ad management system. Our platform seamlessly integrates targeted and relevant advertising.
ISG takes care of all the ad-related aspects, including ad placement, targeting, and reporting, allowing you as the content creator to focus on producing high-quality content and engaging your audience. Watch your video views and CPM grow.
ISG helps content creators grow their channels by providing tools and resources for audience development. 
ISG's advanced algorithms promote the channels to relevant viewers, ensuring maximum exposure for the content. Additionally, creators have access to in-depth insights and analytics. This allows you to track your channel's success, learn about your audience's viewing habits, and make data-driven decisions to optimize your content– all enabling you to boost revenue.
By offering an all-in-one solution for creating, monetizing, and growing ad-supported streaming television channels, ISG's FAST Channel Service empowers content creators like you to thrive in the competitive world of digital entertainment.
With our intuitive platform, community support, and a wide range of tools, partnering with ISG for FAST channel creation is the easy choice.
Grow your community,
grow your reach
and reap the benefits of targeted advertising
Start sharing content on your very own ad-supported streaming television channel and build your TV empire!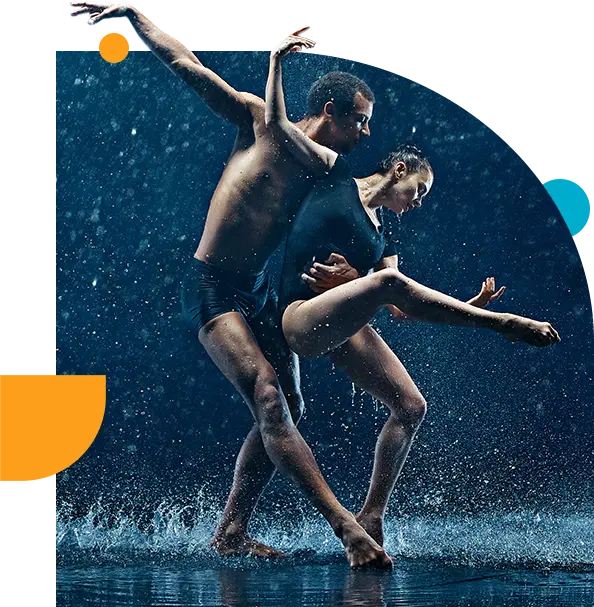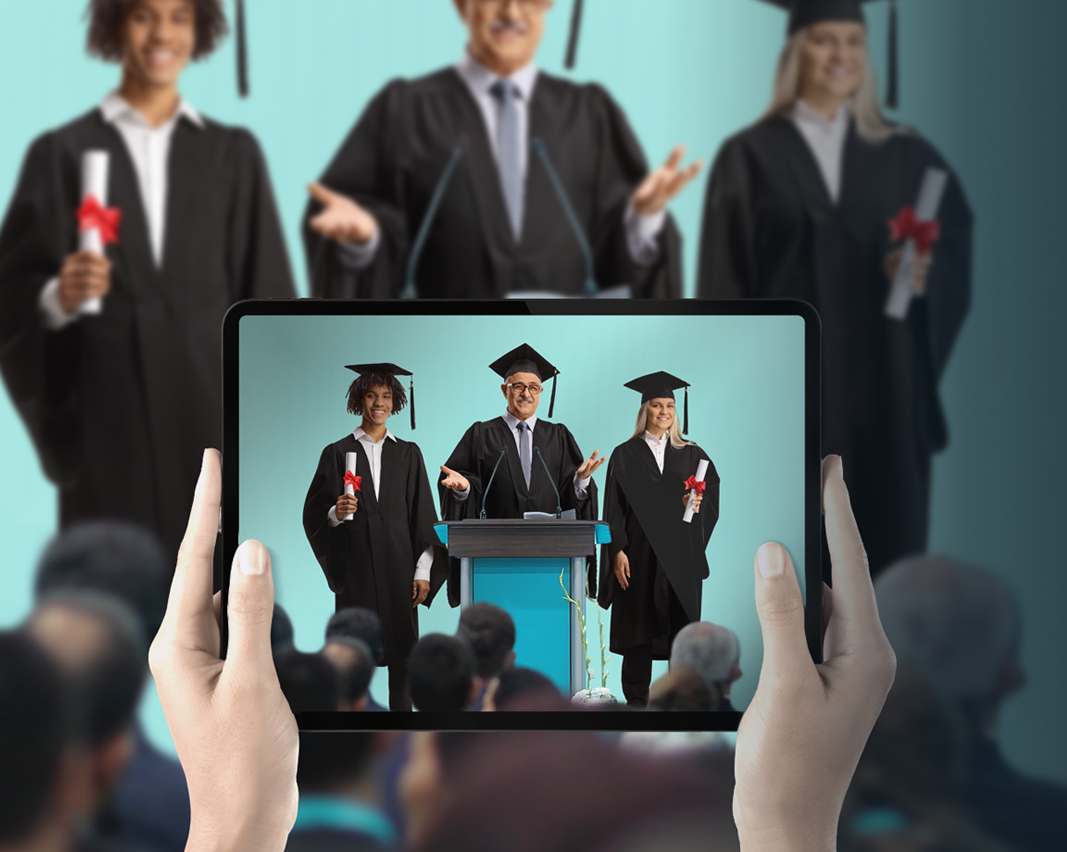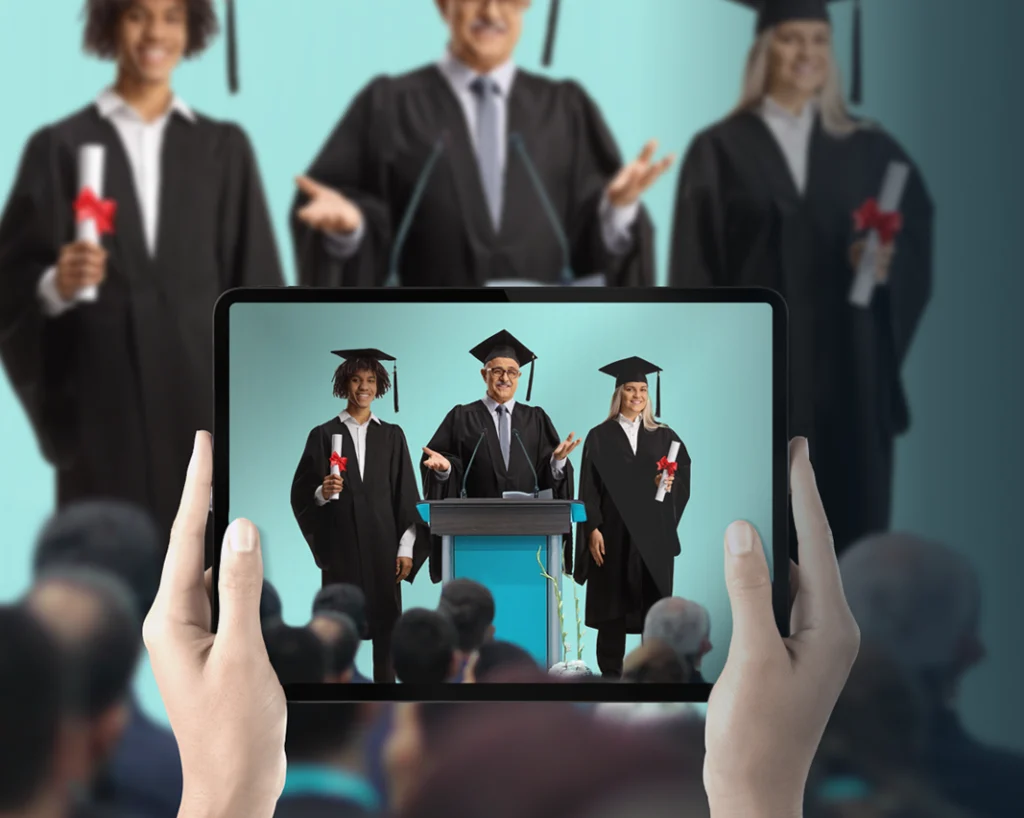 Answer a few questions, and we'll provide a free estimate and be in touch.